Lufivilág
2007-03-07 00:01
Méretarányos világtérképek. Mintha a földrészek gumiból volnának. A sheffield-i egyetemen dolgozó csapat eddig 294 térképet rakott fel a
honlapjára
a tervezett összesen 366-ból. Itt van néhány:
Csatornázás

HIV/AIDS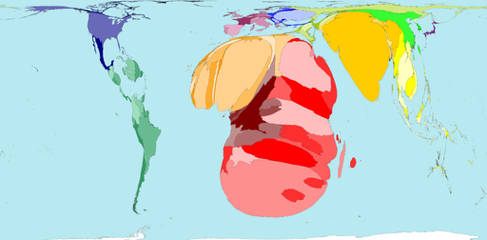 Katonai kiadások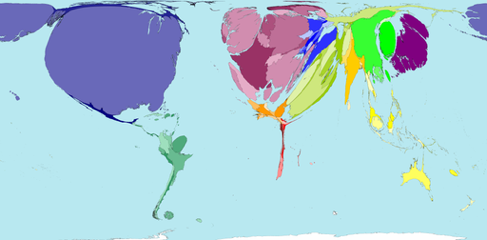 Háborús halálesetek 2002-ben:

Napi 10 dollárnál kisebb jövedelem


Napi 200 dollárnál több jövedelem

A munkásosztály helyzete Kínában
2006-12-09 23:11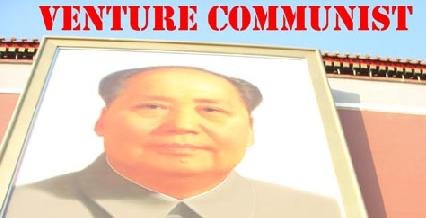 Xbox hacker Bunnie Huang has recently returned from a trip to China, where he was arranging for manufacturing of his goods. He's written an incredible narrative of the trip called "Adventures with the Venture Communist" -- a rumination on the social, political and asthetic dimensions of China's runaway, cheap-as-hell manufacturing sector.
"The fully-burdened rate of a worker in China is around $1.80 it seems–this is the rate that the employer pays once all the benefits (free food, housing, medical care, day care, etc.) are factored in. At these wages, laborers are cheaper than pick-and-place machines."
Link
(via
BoingBoing
)
Berkeley on iTunes
2006-04-26 18:11
http://itunes.berkeley.edu/
Egy csomó előadás letölthető mp3-ban.
A szociológia nem igazán erős, de ott van Global Affairs alatt pl. Lois Wacquant: Burn Baby Burn, French Style?: Roots of the Riots in Urban France